Rose Aircraft Services, Inc Interior Division offers full Interior Design Services. Our well staffed and well supplied Design Department is very experienced in assisting our clients in achieving precisely the look and feel that they are seeking in their Aircraft Interior Environment.
We use only the finest quality Leathers, Carpets and other Materials all of which are carefully tested and certified to meet the most stringent FAA Requirements.
Our Interior Completions and Refurbishing Division employs experienced and well trained Craftsmen, many of which have been a part of the Rose Aircraft Services Family for more than 20 years. We take good care of our family so they can take good care of our clients.
Services include simple refurbishment or replacement of Interior Soft Goods, replacement or repair of Interior Panels or other Components. Our back shops are designed for maximum production. An example is found in our Sewing and Seat Upholstery Departments which will Refurbish, Sew and Re-Upholster well over 1,000 Corporate Aircraft Seats each year, every single one to the highest standards and customer satisfaction.
Our Interior Removal and Installation Crews are dedicated to the tasks of carefully and safely removing and reinstalling your Interior in a safe, professional and detailed manner, and are very well qualified Craftsmen refurbishing more than 150 Interiors each year. Once again, many of our technicians have twenty or more years of experience in the industry.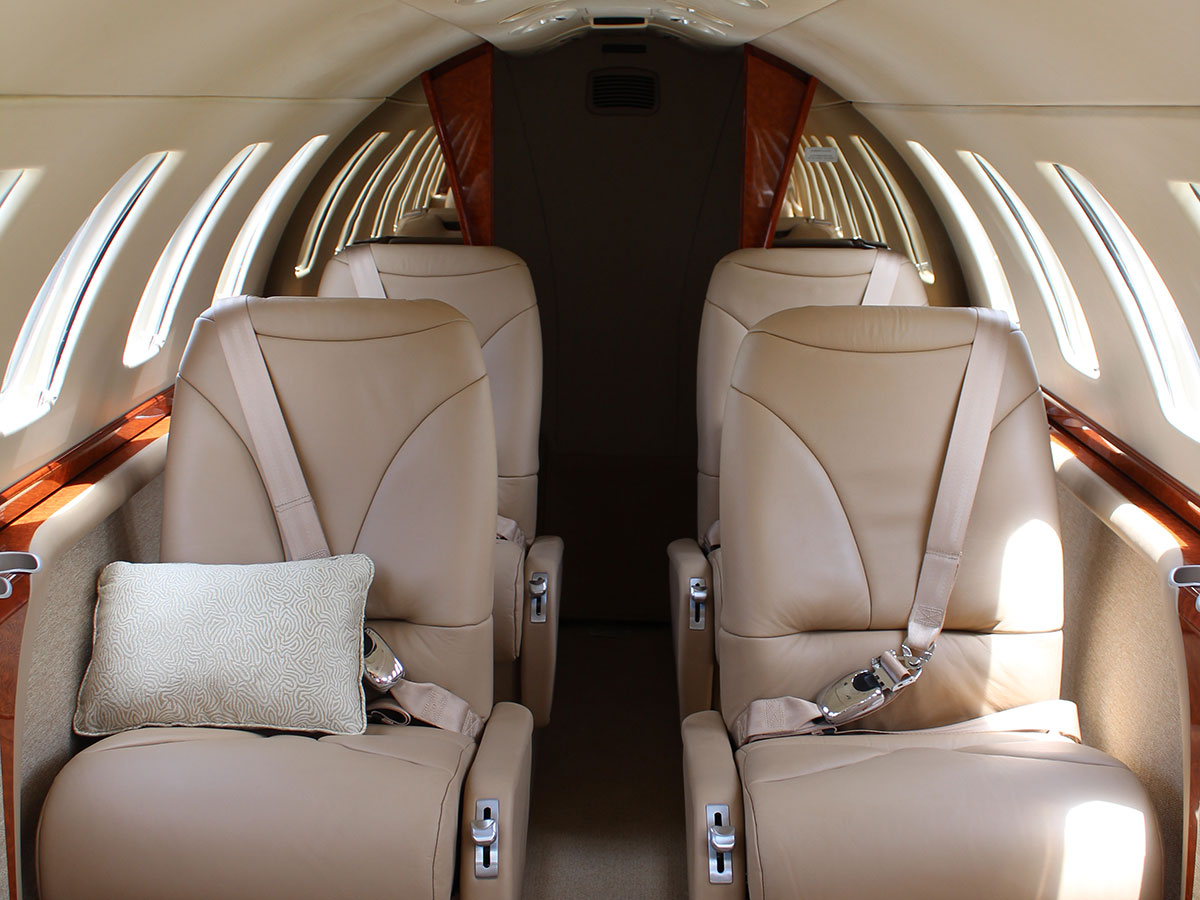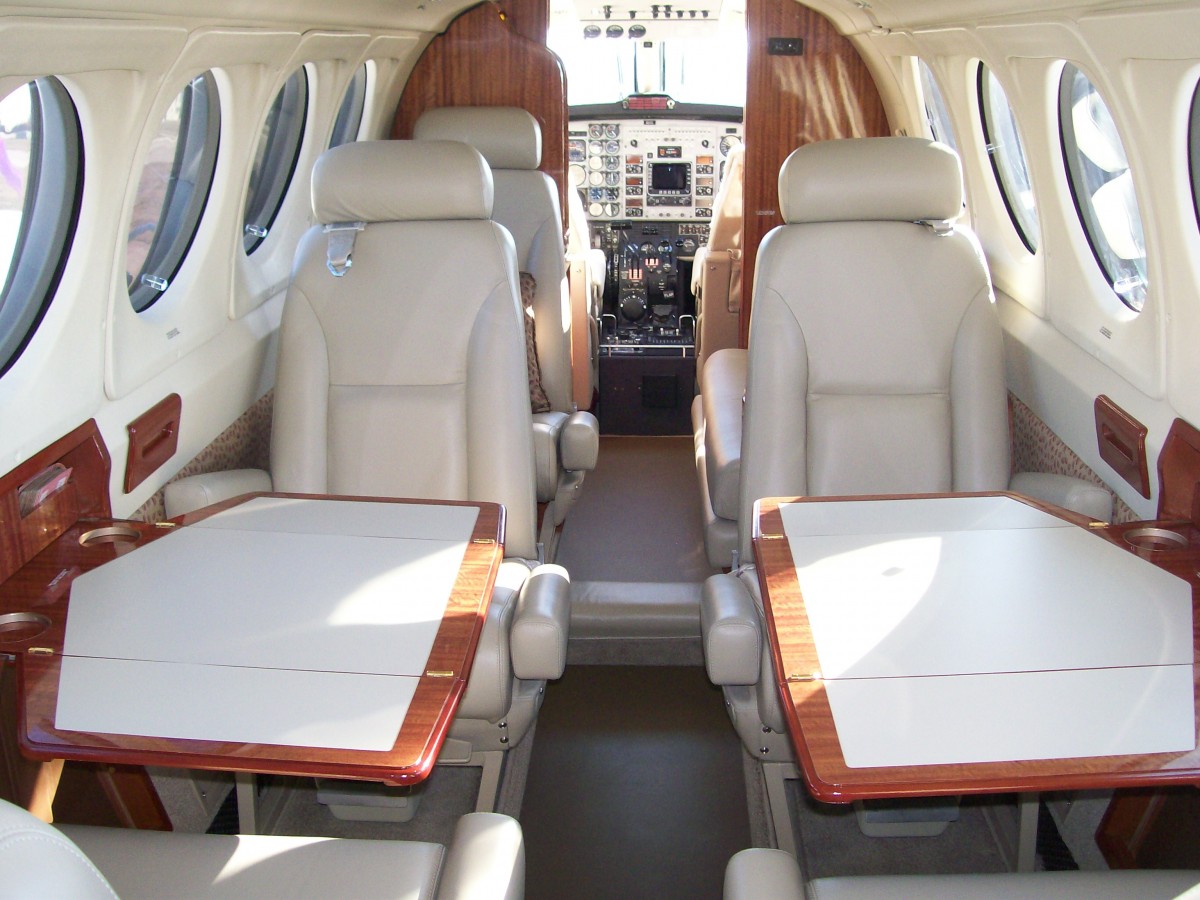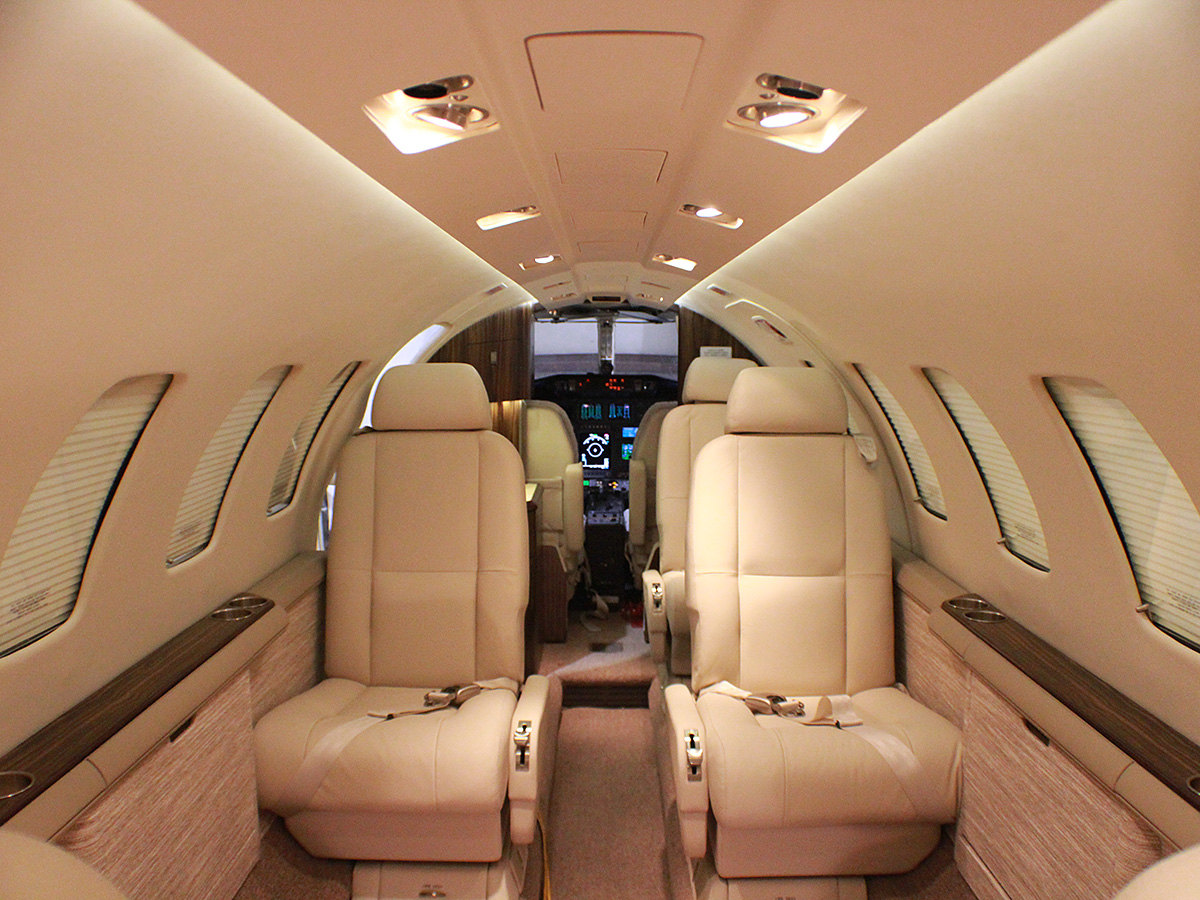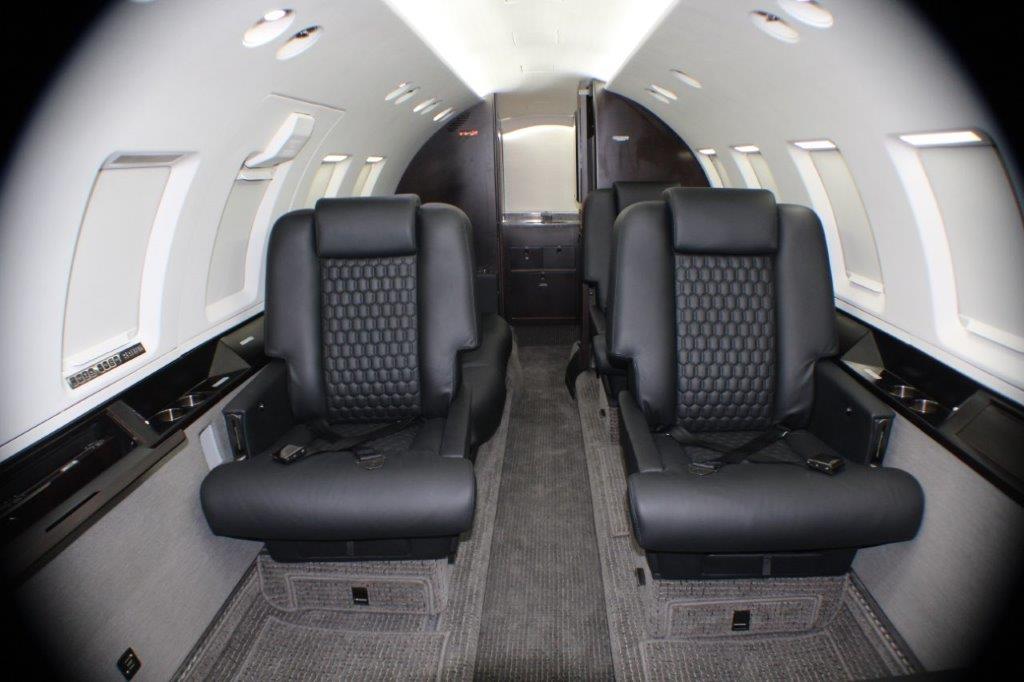 Rose Aircraft Services operates one of the oldest and largest Corporate Aircraft Interior Refurbishing Centers in the USA. Our extensive experience and process design allows for high quality products with short downtimes.
Our Interior Refurbishing Center covers over 100,000 square feet of fully dedicated shops and hangars housing specialized departments, staffed by professionals with many years of experience in their field of expertise such as cutting and sewing, seat upholstery, panel covering, carpet fitting and surging, cabinetry refinishing and removal and reinstallation. By specializing this way, we have reduced downtime to minimums through simultaneous operation.