SOARING ABOVE
THE ORDINARY
Providing high quality exterior and interior refurbishing and
maintenance—on time, safely and professionally.
INTEGRITY. QUALITY. SERVICE. VALUE.
We use only the finest quality Leathers, Carpets and other Materials all of which are carefully tested and certified to meet the most stringent FAA Requirements.Our Interior Completions and Refurbishing Division employs experienced and well trained Craftsmen, many of which have been a part of the Rose Aircraft Services Family for more than 20 years. We take good care of our family so they can take good care of our clients. Services include simple refurbishment or replacement of Interior Soft Goods, replacement or repair of Interior Panels or other Components. Our back shops are designed for maximum production. An example is found in our Sewing and Seat Upholstery Departments which will Refurbish, Sew and Re-Upholster well over 1,000 Corporate Aircraft Seats each year, every single one to the highest standards and customer satisfaction.
Highest Standard in Aircraft Paint
Rose Aircraft Services, Inc has provided the Highest Quality Exterior Refinishing Services since 1979. Our fully EPA compliant, climate controlled paint shop is also fully staffed with well trained, caring, craftsmen who take great pride in the more than 150 aircraft repainted every year. We painstakingly Strip, Prep, Corrosion Proof, Prime, Paint and Detail your aircraft to better than factory new standards, using only the finest in materials. We are so confident in our systems and workmanship that we were the first in the industry to offer a full three year warranty. Flight Controls are carefully removed, processed off of the aircraft then balanced and re-installed by licensed mechanics.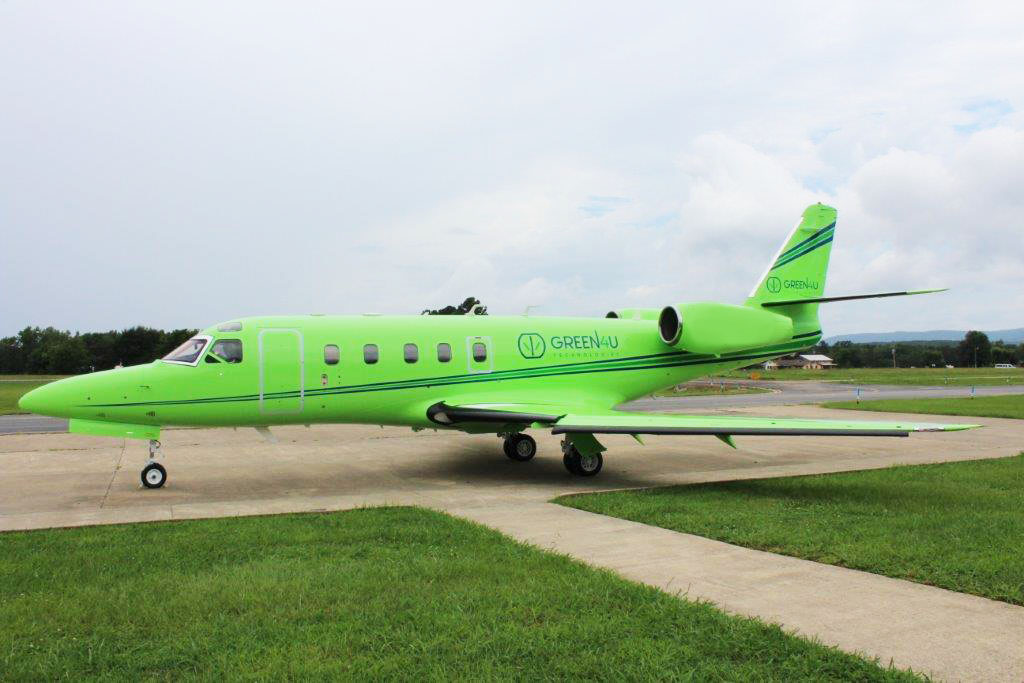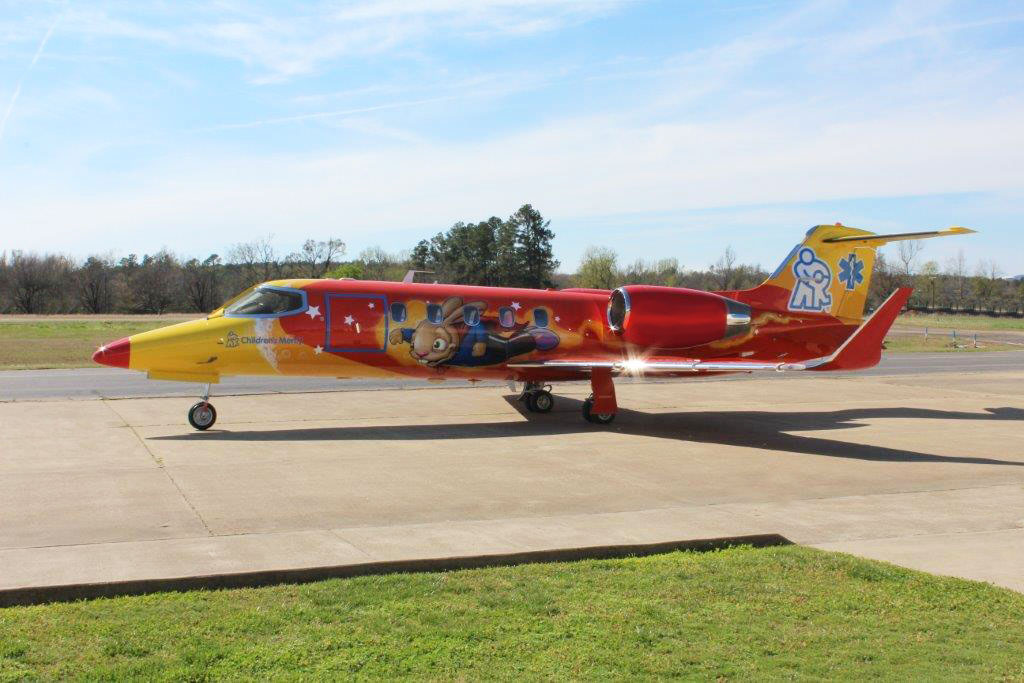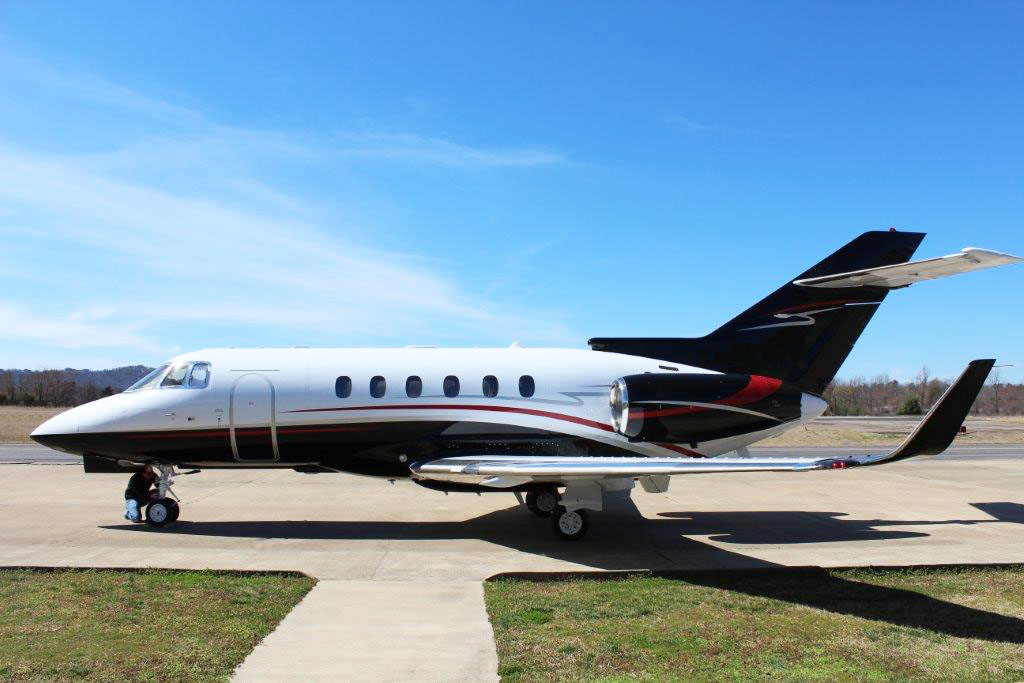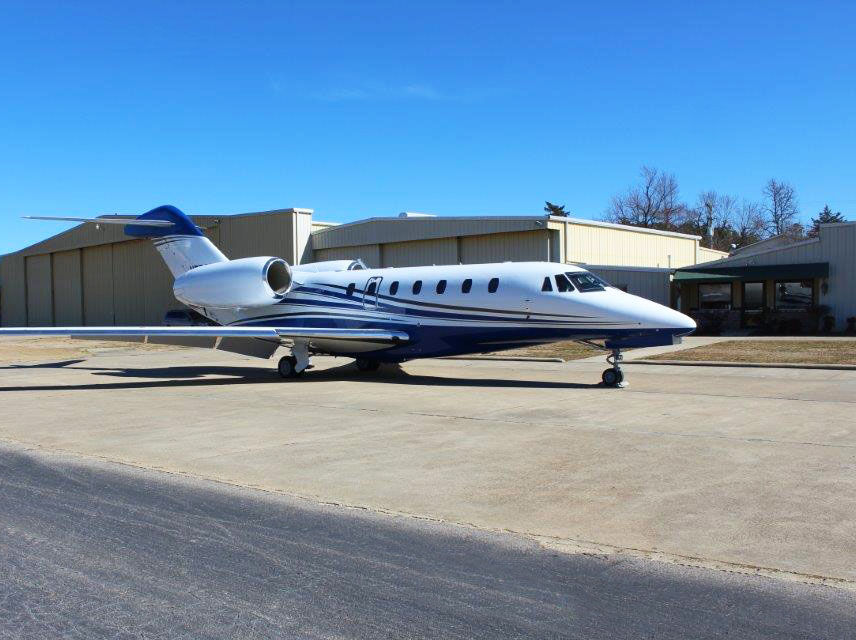 highly qualified. professionally trained.
Our commitment to Quality, Safety and the Lowest Shop Rates around, make us the number one stop for Aircraft Maintenance. Rose Aircraft Services Maintenance Department offers General Aviation, Commercial and Corporate Aircraft, Inspection, Maintenance, Modification and Repair Services for most of the Major Airframe Product Lines. We are a FAA Part 145 Certified Repair Station for Cessna Aircraft, Cessna Citation, Bombardier Learjet, Hawker Beechcraft, Raytheon, Piper, Embraer, Saab Aircraft and others. Our Flight Safety Trained Technicians are each well qualified and very conscientious. We take our core values of Quality, Value, Service, Integrity and Safety very serious. Our Maintenance and NDT Department is the best in the industry.
Rose Aircraft Services, Inc is a dealer for Raisbeck Engineering Products, Frakes Exhaust and many other after market modification providers. We install many different modification kits and have a full engineering support network to design, manufacture and install virtually any modification our clients require.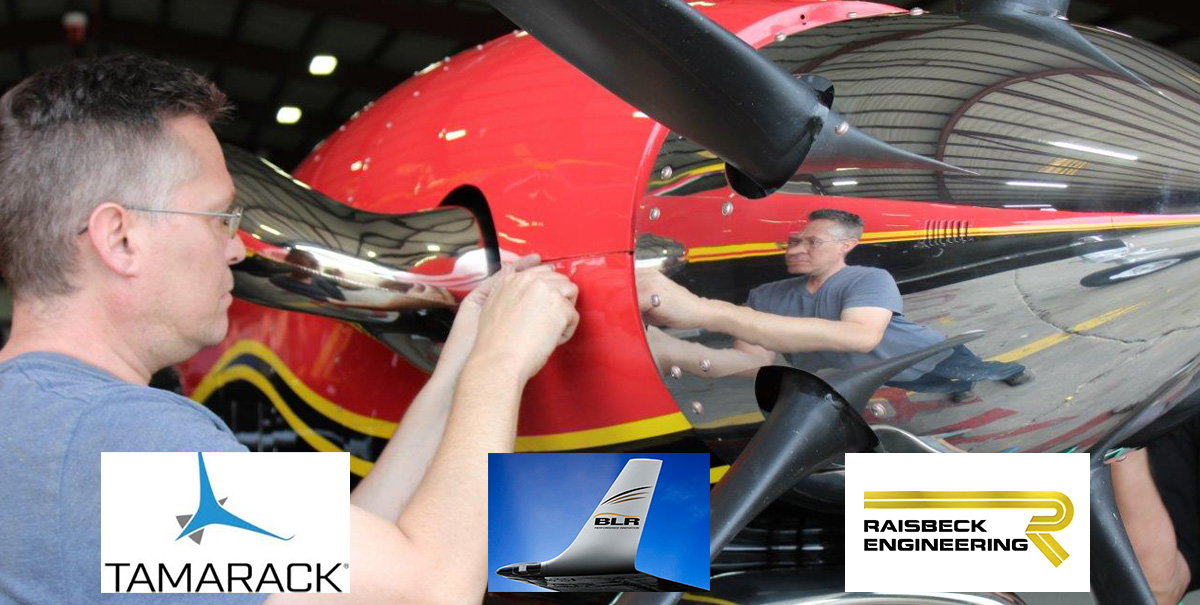 Providing affordable, high quality exterior and interior refurbishing and maintenance to General Aviation.
OUR VALUES DRIVE
OUR BUSINESS
Integrity
Quality
Service
Value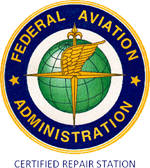 FAA and EASA 
145 Repair Station
FAA HR2R882K
EASA 145.5937